CyberReadyMBE is a mix of self-paced, pre-recorded videos and live virtual sessions designed to help minority business enterprises (MBEs) gain a competitive edge by adapting to the mandated cybersecurity protocols created by the U.S. government and corporations.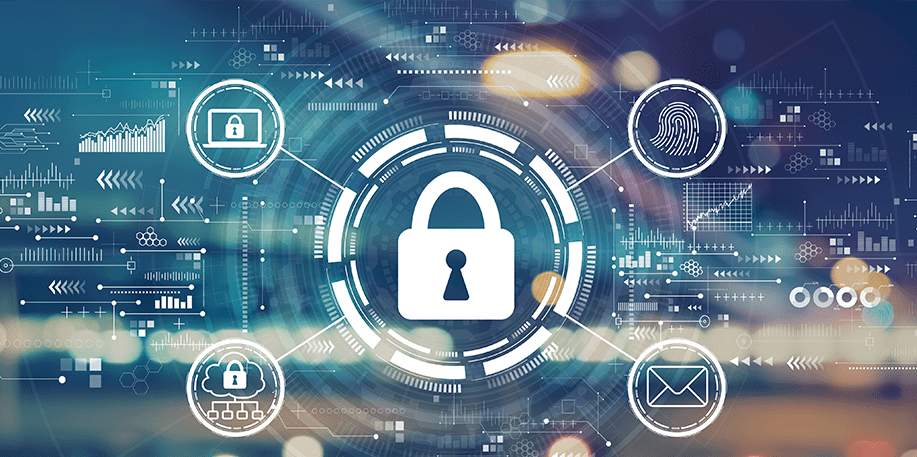 About the CyberReadyMBE Designation
The U.S. government and corporations now mandate their partners to adhere to a certain set of protocols ensuring their cybersecurity.
The National Minority Supplier Development Council (NMSDC) and its corporate sponsors are partnering with Industry Workforce Solutions to bring CyberReadyMBE , a critical infrastructure training, to the council's 15,000+ certified MBEs.
NMSDC and its corporate members recognize the CyberReadyMBE designation as basic cyber hygiene as well as foundational preparation for the Department of Defense's Cybersecurity Model Certification (CMMC) program.
By participating, MBEs will join a select group of CyberReadyMBE companies positioned to gain new business in an increasingly cyber-regulated marketplace.
The program consists of the following elements:
Cyber Summit 
(Six)  Sessions – Virtual & Self-Paced
(Five) Instructor-Led Module Discussions
The Cyber Gap Assessment (please note there is a nominal fee of $1,000 for certified MBEs to take the assessment and obtain the designation – all other elements are free to the MBE). 
Benefits of the Designation
Protect your company from cybercrimes by obtaining a cybersecurity pathway to close cyber gaps.
Earn a CyberReadyMBE designation that is recognized by NMSDC corporate members
Align your cyber readiness with Department of Defense guidelines, leading to government contracting opportunities.
Build opportunities with federal and corporate stakeholders.
This program ensures MBEs play a role in the nation's efforts to protect data and intellectual property by helping program participants:
Develop an understanding of cybersecurity and how it differs by industry. 
Learn what is needed to be compliant with federal and corporate cybersecurity standards. 
Identify cybersecurity gaps in workplace roles and how to address them. 
Develop a cybersecurity plan.
Understand how to leverage CyberReadyMBE designation to gain access to contracts. 
Obtain first-hand knowledge from a corporate representative on the matchmaking process and how to use cybersecurity readiness as a competitive advantage. 
Receive a cybersecurity and workforce gap assessment (paid for by the MBE) by experts to assess cyber and workforce gaps and receive solutions on how to close them.
"What better security model can you implement than something that the government wants? Because we committed to the CyberReadyMBE program, we are now in the middle of doing one of the largest contracts that our company has ever done and probably will ever do. For a minority company to have access to a program like the CyberReadyMBE program, to get ready to be at a level where you can deal with the government, be part of their supply chain is the greatest gift. I recommend all MBEs to become cyber ready and this program will lead them on a pathway to close their gaps and onto future contracting opportunities."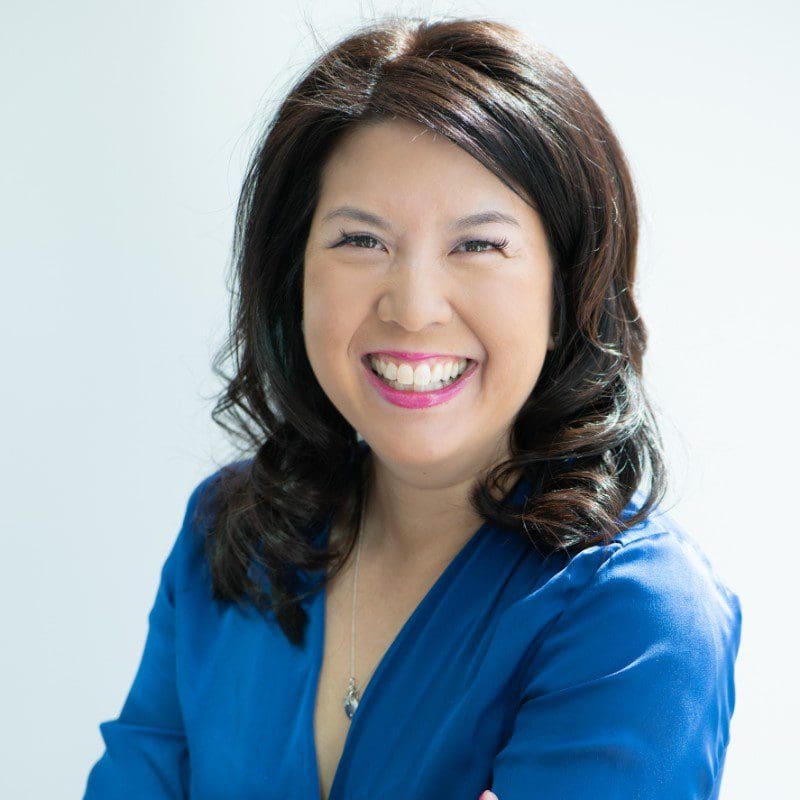 "You don't have to have a technology background to understand the risks. You have intellectual property to protect. It doesn't matter what type of company you are."