Through our unique position between 15,000 certified-MBEs and 1,700 corporate members, the National Minority Supplier Development Council (NMSDC) is focused on bridging the gap, leveling the playing field, and reducing the friction for capital providers to reach our certified MBEs.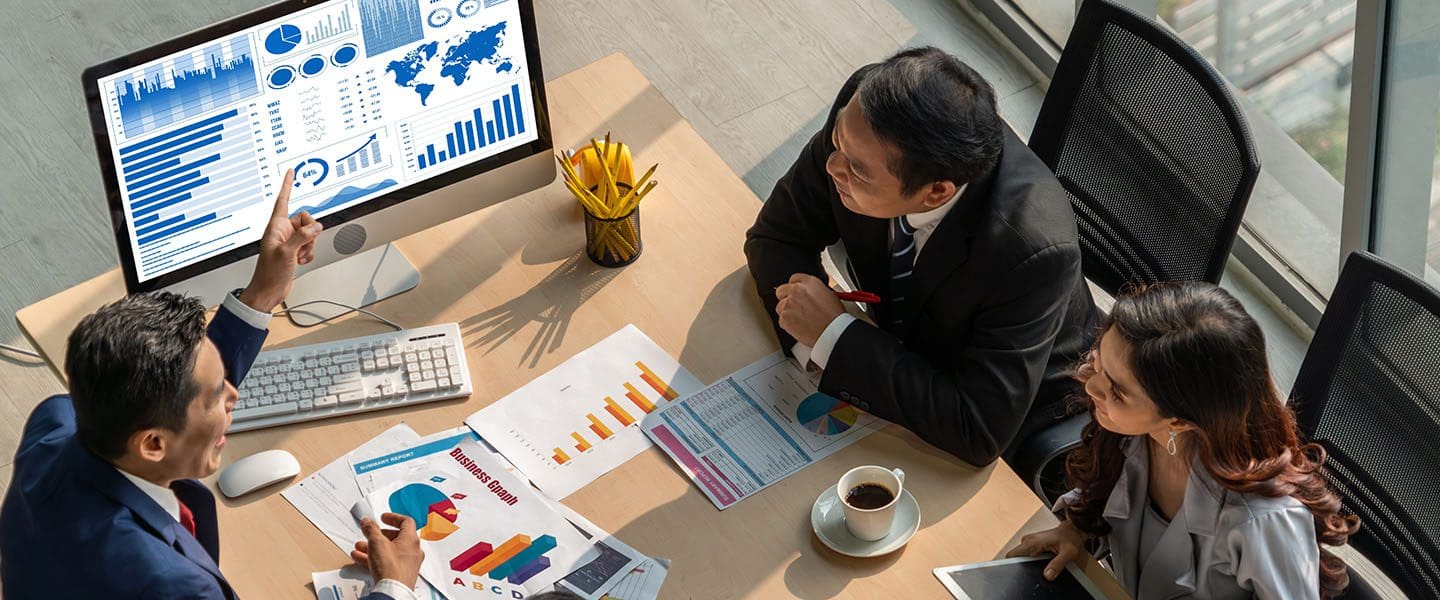 About the Capital Managers Program
At NMSDC, we understand the challenges entrepreneurs from underrepresented communities face in accessing the necessary funding to start, grow, and sustain their businesses. To help address these challenges, NMSDC has launched the Capital Manager's Program, the most comprehensive database of capital firms with an ethnic minority founder and/or a focus on the minority business ecosystem.
Get Listed in the Capital Managers Database
If you are a capital firm and would like to be added to our database, or if you are a certified MBE that would like more information, please contact the Captial Manager's Program