The National Minority Supplier Development Council (NMSDC) is helping minority business enterprises (MBEs) understand the Bipartisan Infrastructure Law (BIL) and equipping them with the resources and education needed to access these contracting opportunities.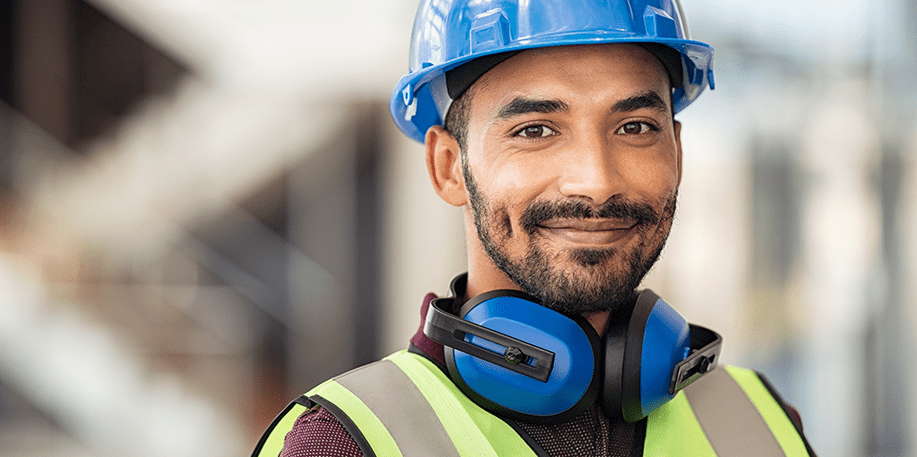 Build Up Local aims to close the racial wealth gap by helping small business communities of color access inclusive infrastructure contracts. 
NMSDC in partnership with the National Urban League (NUL),  and Public Private Strategies Institute (PPSI) launched Build Up Local to provide guidance, education, and engagement opportunities from the Bipartisan Infrastructure Law for systematically excluded diverse businesses regarding contracting opportunities by building an online education platform.
What is the Bipartisan Infrastructure Law?
The $1.2 trillion Bipartisan Infrastructure Law (aka the Infrastructure Investment and Jobs Act, the Bipartisan Infrastructure Law) was signed into law by President Biden in November 2021 and will dictate all federal spending in the following categories:
Transportation:
– Surface transportation projects [$643 billion]
– Highway projects [$432 billion]
– Railways [$102 billion]
– Transit [$109 billion]
Energy [$73 billion]
Broadband [$65 billion]
Water [$55 billion]
Resilience [$46 billion]
Aviation [$25 billion]
Environmental Remediations [$21 billion]
Ports [$17 billion]
Water [$55 billion]
Western Water [$8.3 billion]
Hazardous Materials [$.4 billion]