Emerging Young Entrepreneurs Program
The Emerging Young Entrepreneurs (EYE) Program is a year-long program created to support Gen Z and millennial minority entrepreneurs between the ages of 19-35.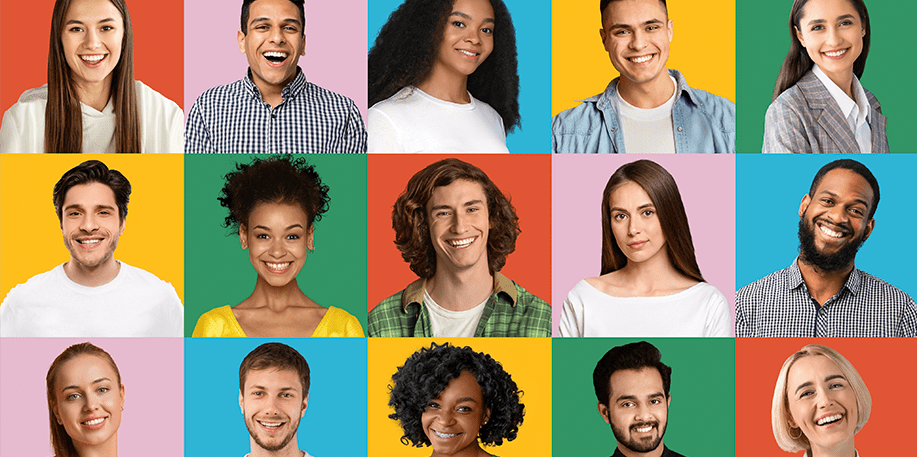 The EYE program is uniquely designed to provide the next generation of minority entrepreneur participants ages 19-35 with support to enhance their growing business. Business owners will receive guidance from corporate sponsors, MBEs, and additional stakeholders. EYE will utilize an interactive pre- and post-conference curriculum along with five days of hands-on training and practical application. Participants are provided with the skills, tools, and strategies to start or grow their innovative businesses.
This program examines proven best practices to address common entrepreneurial issues Gen Z and millennials face in the context of today's business environment with the following objectives:
Learn five key methods of operating a successful business.
Develop strategies to anticipate organizational needs and execute innovative responses.
Receive professional development and access to top business leaders and corporate executives.
Understand supply chain processes and the benefits of developing those relationships.
Ages 19-35 (as of the application deadline).
United States citizen.
Must be at least 51% minority-owned, managed, and controlled.
Must be a for-profit enterprise and physically located in the U. S. or its territories.

Management and daily operations must be exercised by the minority ownership member(s). 

Ownership, in the case of a publicly owned business, means that at least 51% of the stock is owned by one or more minority group members.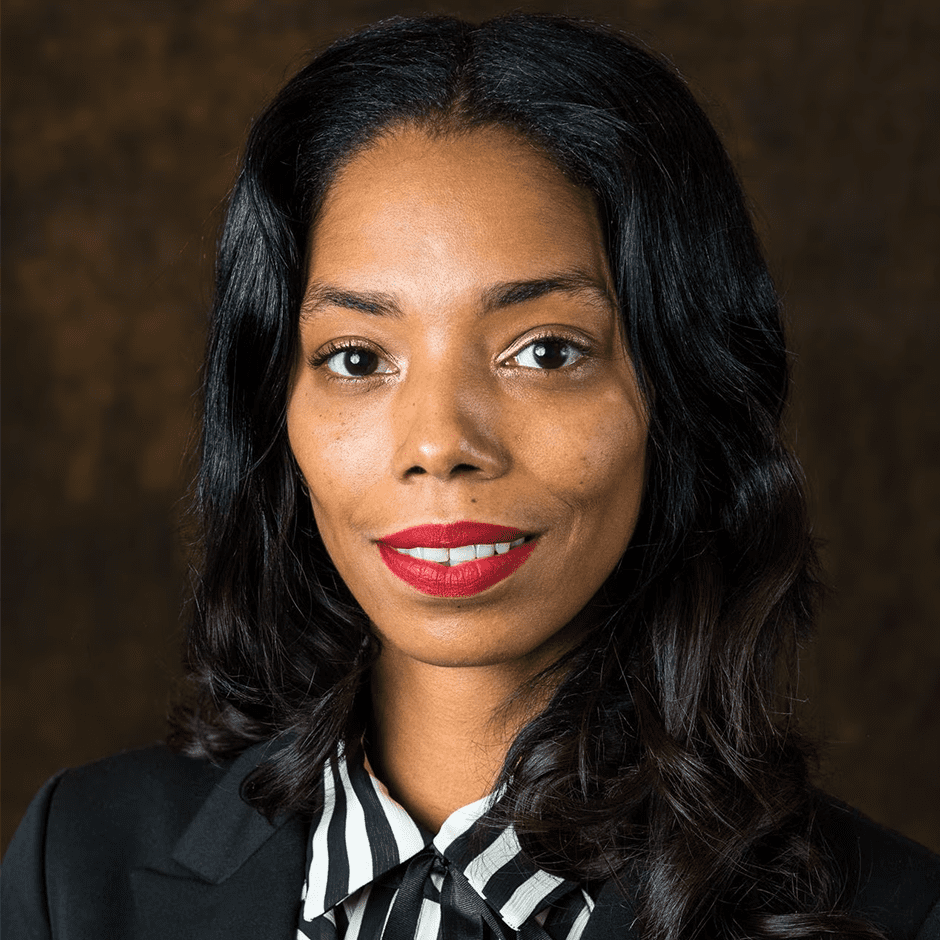 "Since beginning this program, I have begun working on a distribution center in Cleveland. This will provide jobs in a community that I love and eliminate the middleman in my business and increase my margins by at least 30%. It has been a dream, but it is now becoming a reality to me."
The application deadline for the upcoming cohort is closed. Please use the form to express interest in the next cohort and we will contact you when the next application period opens.
April 1, 2023 – March 31, 2024
"Every instructor during the NMSDC EYE program has been a positive influence for Uncharted Territory Solutions. As you know knowledge is a key component to launching and scaling a business and we couldn't have picked a better program. EYE strategically placed us with key mentors to help grow our business. With their help I was able to re-strategize my brand and learn key lessons to help scale my business. I am proud to say since joining the EYE program we have added on five corporate and governmental clients. Me and my cohort members are thankful for the opportunity, from the corporate mentors to the conference sponsorship; it all made a difference. I would highly recommend this program and I look forward to encouraging and supporting the next cohort." 
Meet the 2023 Emerging Young Leaders Cohort
These individuals make up  NMSDC's eighth cohort of the EYE program. This year's Emerging Young Entrepreneurs are: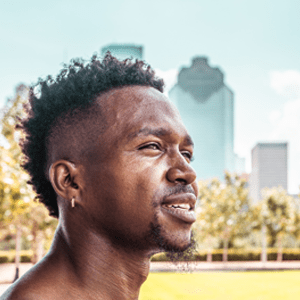 HVL-Well Wellness Corporation
EHS Transformation Consultants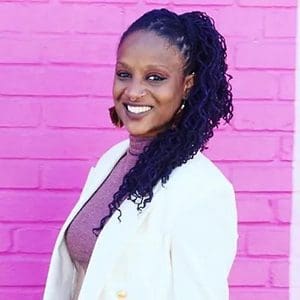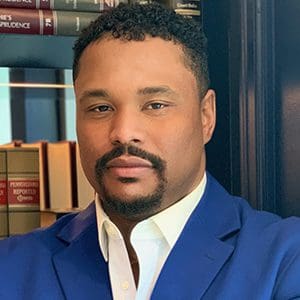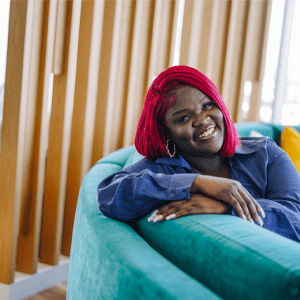 Cimone Key Creative Studio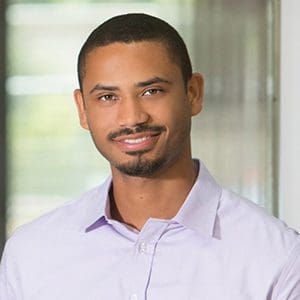 AAA/M Hauling & Logistics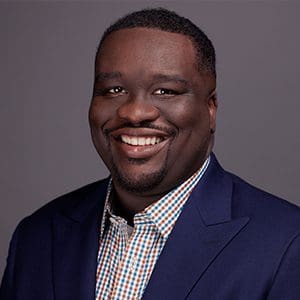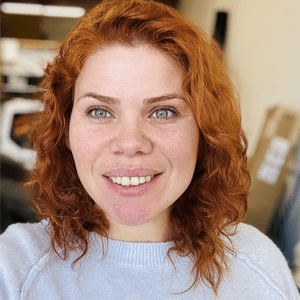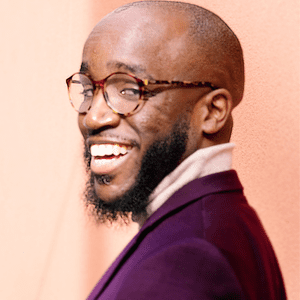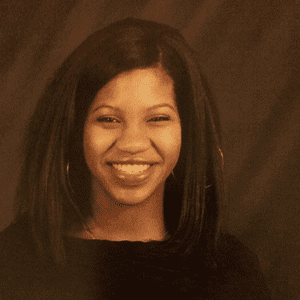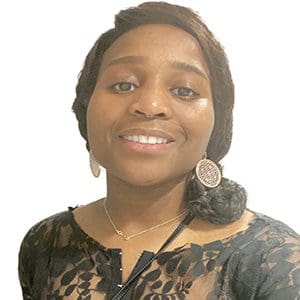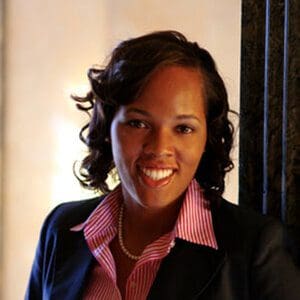 Diversity First Consulting Group (DVF)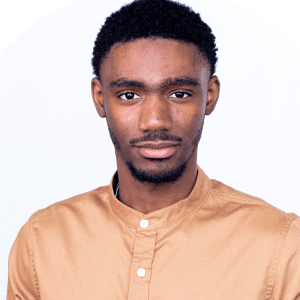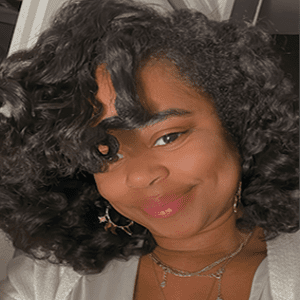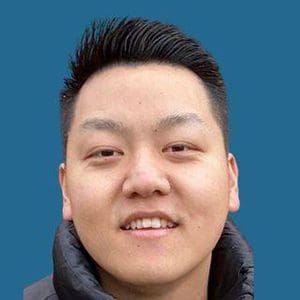 Frequently Asked Questions
No. Each accepted applicant is responsible for their own travel and lodging at the NMSDC Annual Conference & Exchange. 
It varies based on the number of qualified applicants.
All NMSDC-certifications for the EYE program are covered under a reimbursement process.
Thank you to the following sponsors who made this program possible: