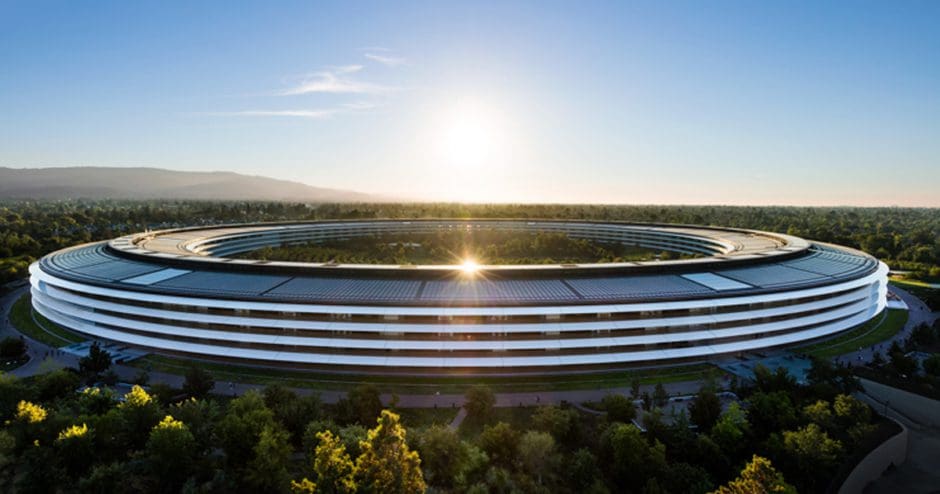 Apply to the Apple Impact Accelerator by May 1!
Apple is currently accepting applications for its 2023 Impact Accelerator, a program for Black-, Hispanic / Latinx-, and Indigenous-owned businesses developing next-generation innovations in clean energy and green technologies.
US-headquartered businesses offering innovative solutions, applications, and processes aligned with Apple's three environmental priority areas (climate change, resources, and smarter chemistry) are encouraged to apply.
Climate Change
Energy efficiency.
Renewable energy.
Direct emissions abatement.
Carbon removal.
Resources
Recycling technologies and automation.
Recycling operations and services.
Water stewardship.
Zero waste.
Smarter Chemistry
Product chemistry.
Health and safety.
The Apple Impact Accelerator is part of Apple's Racial Equity and Justice Initiative (REJI) and an important component of Apple's strategy to be 100% carbon neutral by 2030.
The 12-week program will be held virtually beginning in August 2023 and includes:
Targeted training.
Access to Apple experts.
Executive training.
Alumni network.
Learn more about the program on the Impact Accelerator website.
Questions? ImpactAccelerator@apple.com