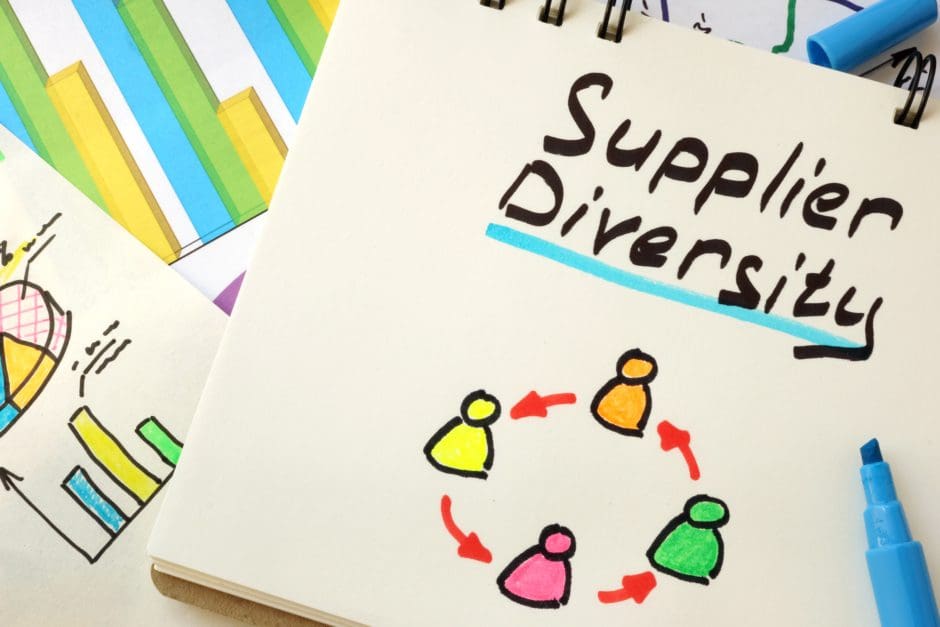 As a global organization, HSBC values difference. Having a diverse supply chain remains a priority for HSBC so it can better reflect the worlds of its customers and its communities – and can better serve them.
As part of its efforts to improve the diversity of its supply chain, it is inviting current and potential suppliers to register their details in the HSBC Supplier Diversity Portal, which is currently available in the U.S., United Kingdom, Channel Islands, and Isle of Man.
Any information provided will be shared with its local procurement sourcing team. HSBC will review your inputs and will get in touch should there be an opportunity for you and HSBC to work together. Please note that registration does not guarantee future business with the company or any of its associated entities.