For over five decades, NMSDC's commitment to meeting the procurement needs of America's leading corporations, universities, hospitals, and government organizations has changed the trajectory of minority suppliers. As a result, minority business is no longer synonymous with small business.
We're grateful to our officers, executive committee, and board of directors for their thought leadership and support in making a difference toward minority business enterprises' economic inclusion and parity.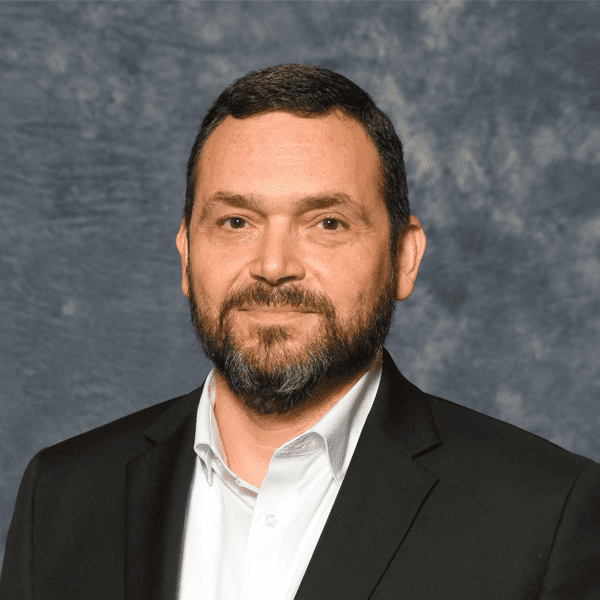 Chief Procurement & Real Estate Officer and President UPS Procurement Services (Retired)
Senior Vice President Technology & Software Procurement
Senior Vice President of Business Markets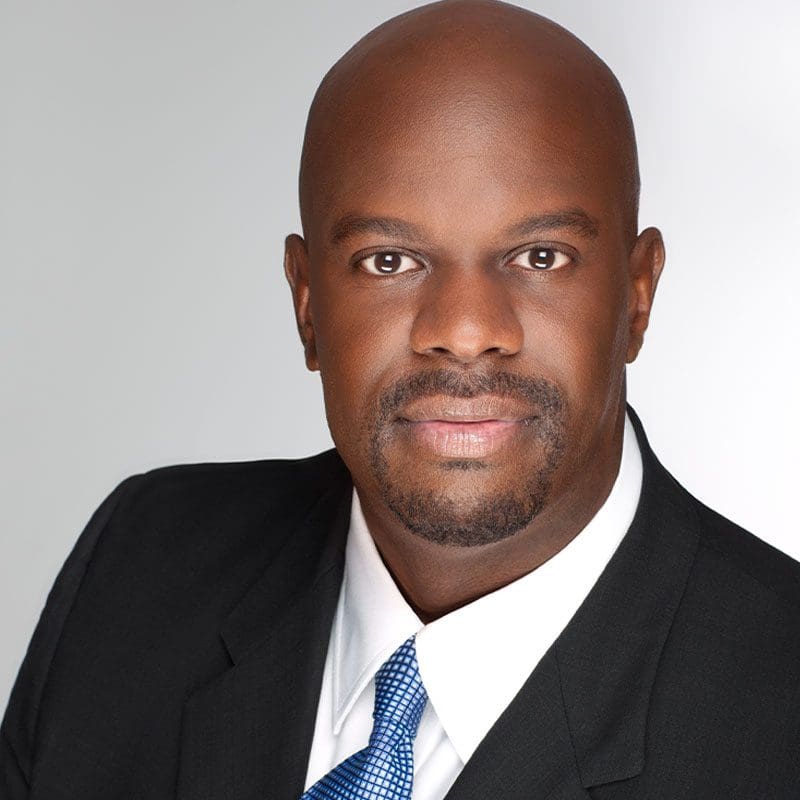 Senior Vice President & Chief Procurement Officer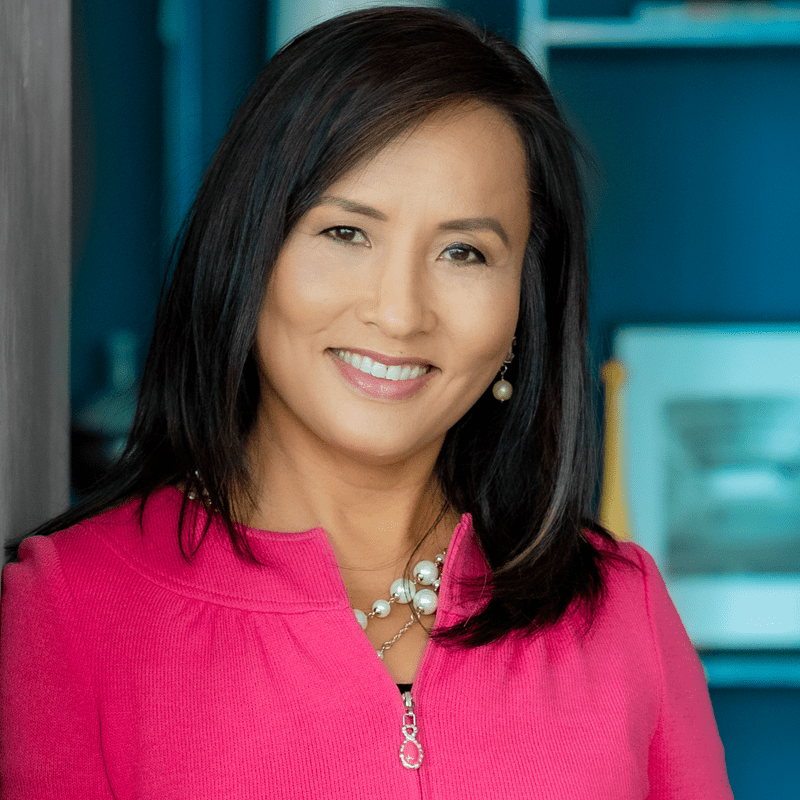 Executive Committee Members
Senior Vice President, Sr. Supplier Diversity Manager
Executive Vice President and Chief Corporate Responsibility Officer
Chair of Affiliate Presidents Committee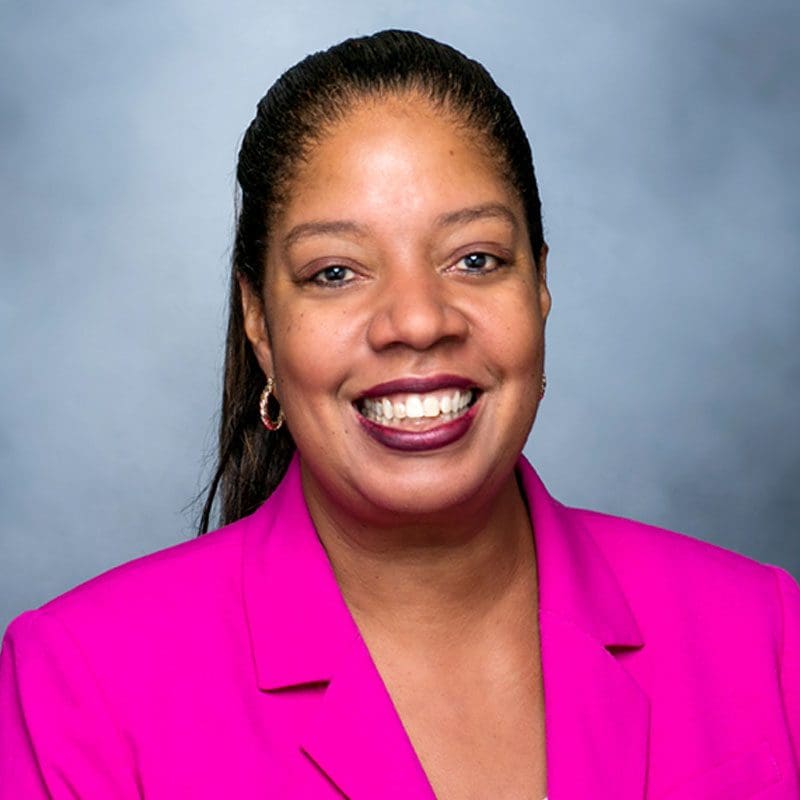 Chair of Affiliate Board Chairs Committee
Director Supplier Diversity
National MBE Input Committee, Chair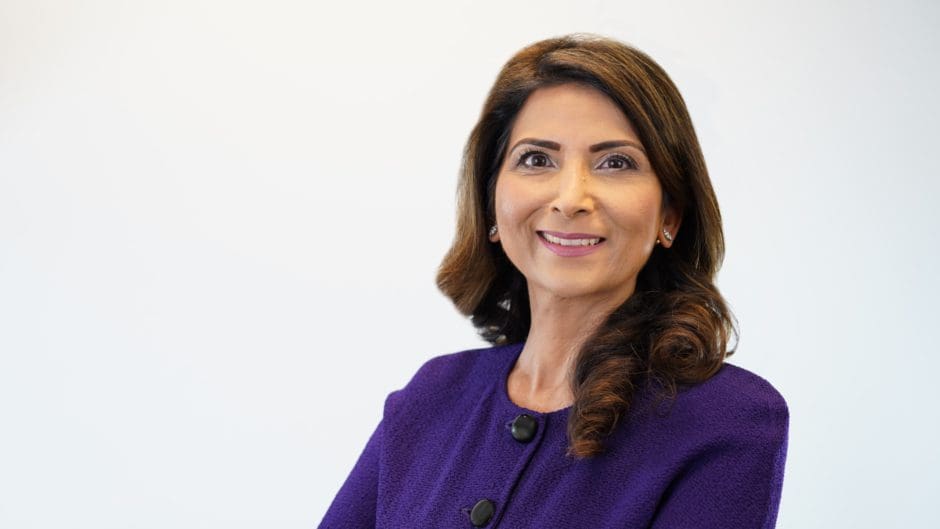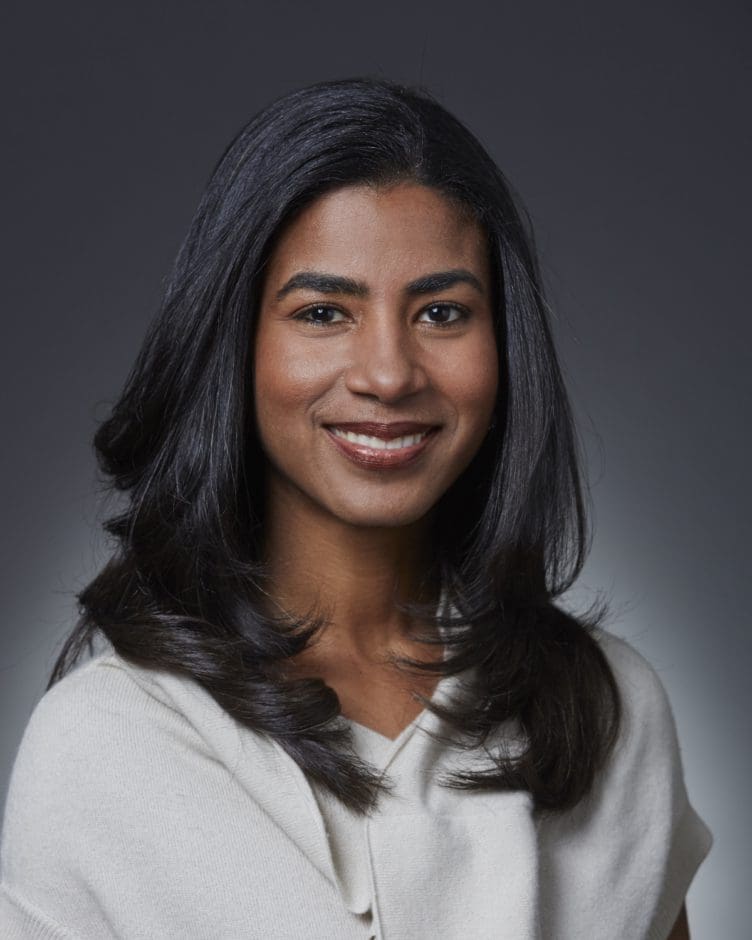 Director, Supplier Diversity
Vice President, Global Head of Supplier Diversity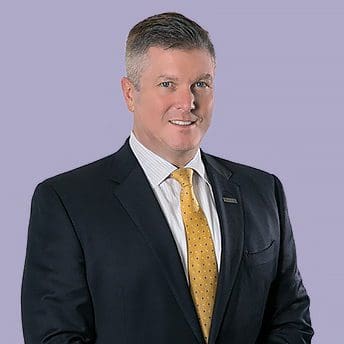 Executive Vice President and Chief Procurement Officer
Inter-City Supply Co., Inc.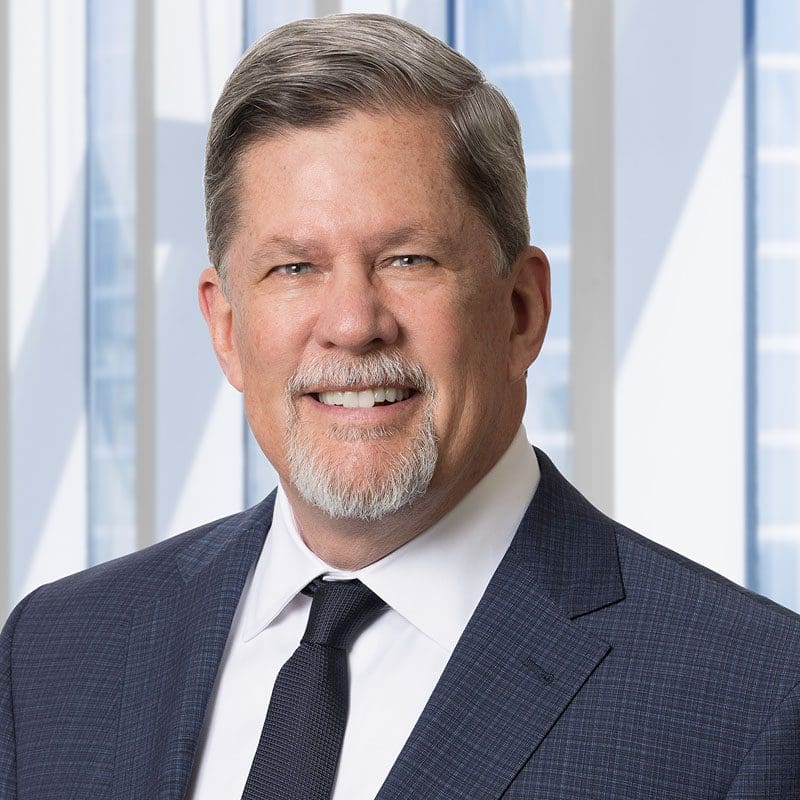 Chief Procurement Officer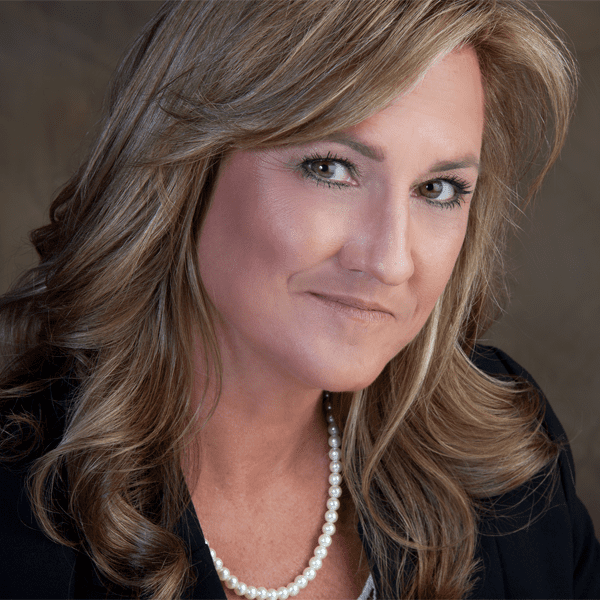 Heather Herndon Wright MCA, CPSD, CPSM
Director Supply Chain Diversity
General Manager of Supplier Sustainability & Equity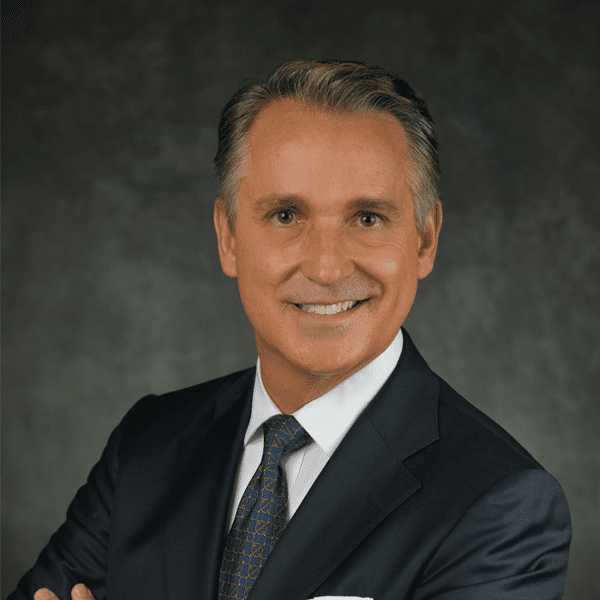 Global Head of Supplier Diversity
Chief Procurement Officer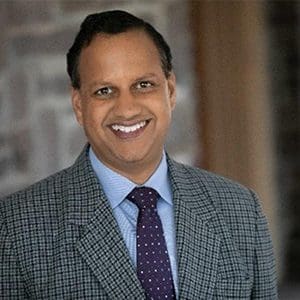 Chief Procurement Officer – Corporate
Vice President, Americas Indirect Sourcing
North American Chief Procurement Officer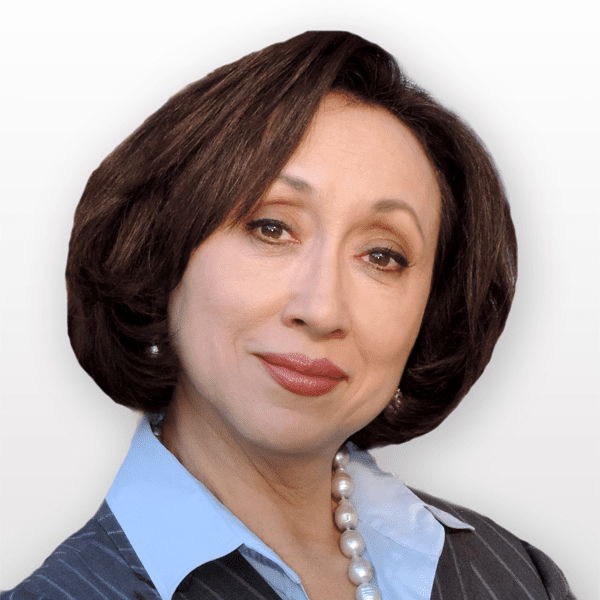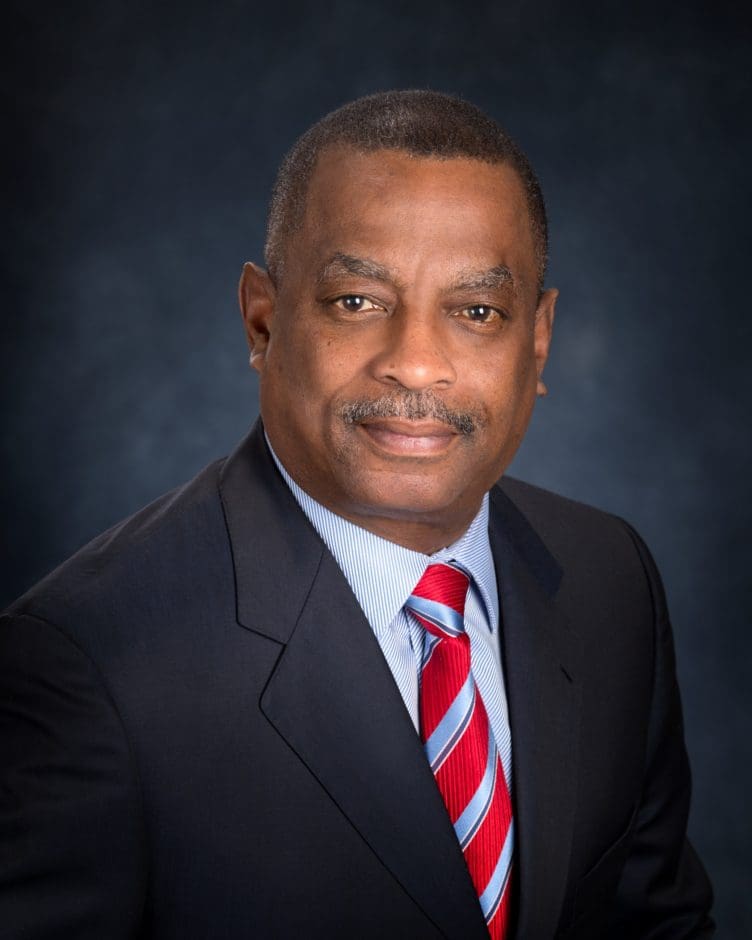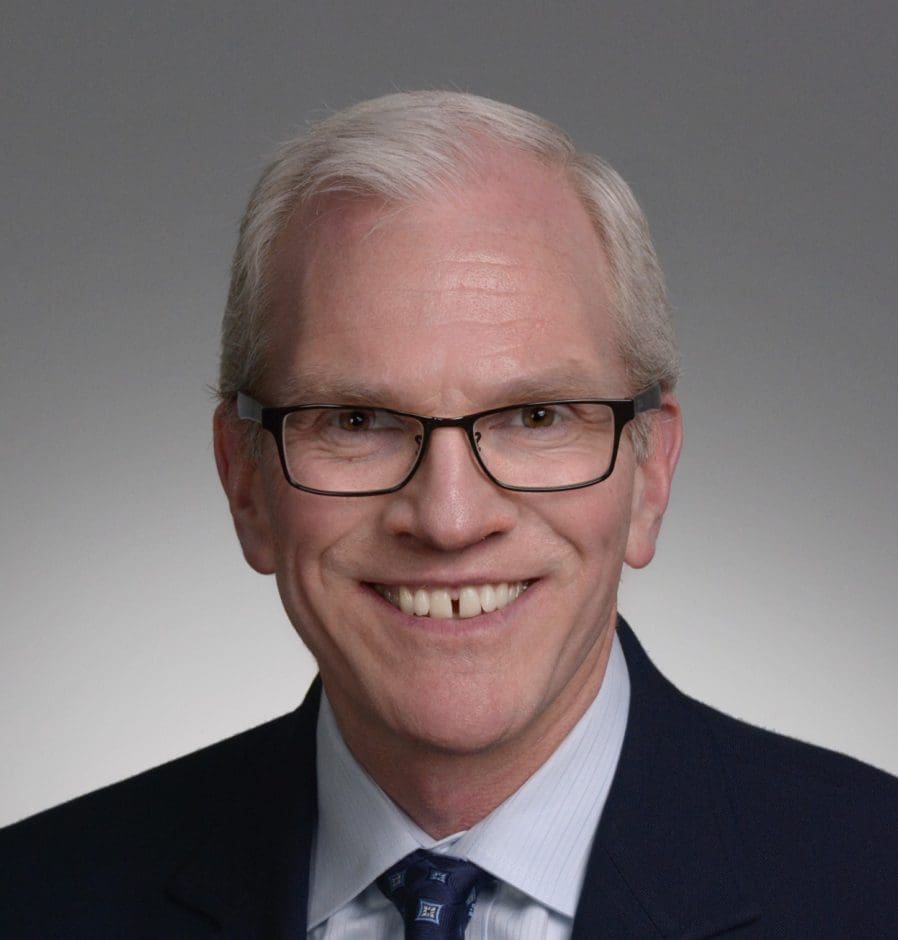 Senior Vice President, Supply Chain Management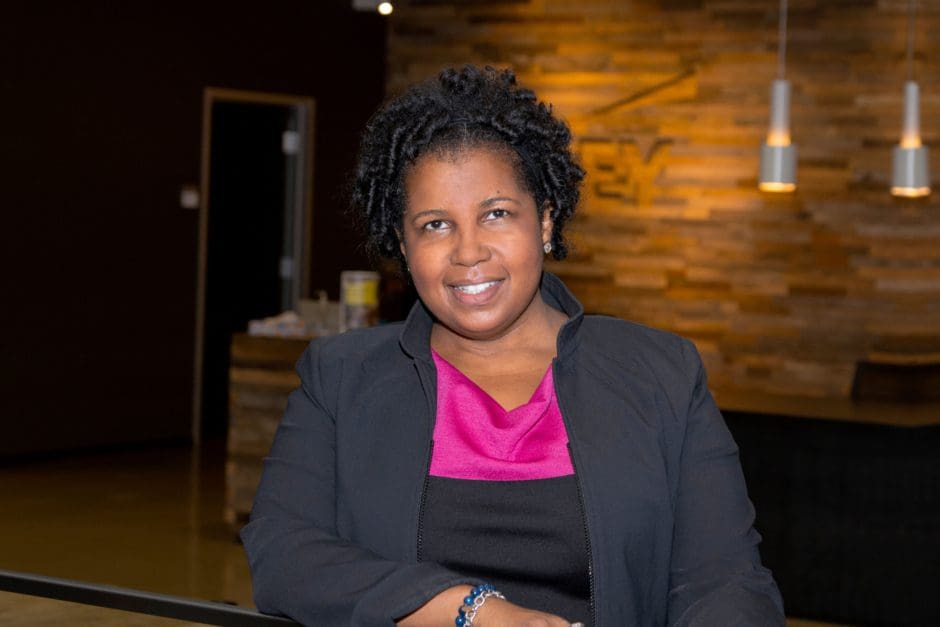 Americas & US Central Region Supply Chain Leader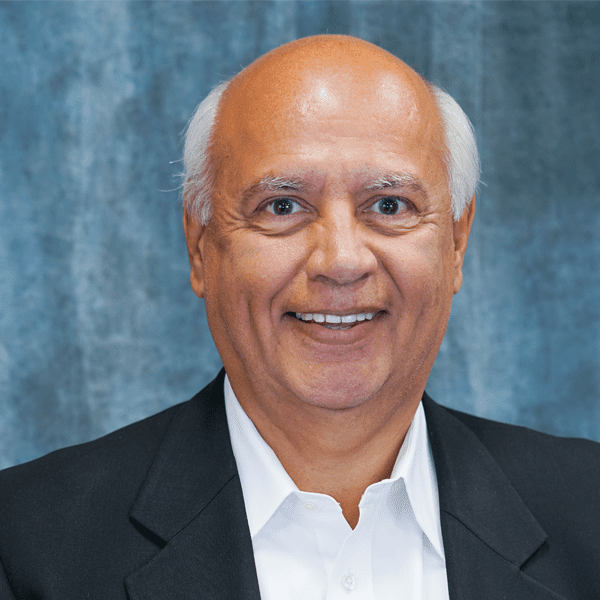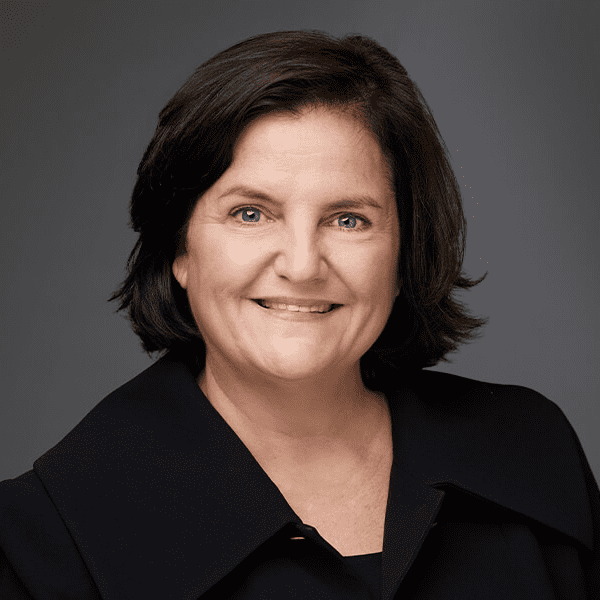 Senior Vice President Chief Procurement Officer