Advancing Black Entrepreneurs
Advancing Black Entrepreneurs by Chase for Business is an educational program designed for Black business owners to be a catalyst for business growth.
Advancing Black Entrepreneurs: Available On-Demand Sessions
In partnership with Chase for Business, Black Enterprise, the National Urban League, and the U.S. Black Chambers we developed Advancing Black Entrepreneurs, a collection of practical resources to help Black business owners grow and scale their business.
This educational program, curated specifically for Black business owners, highlights topics that are vital to business growth and sustainability. These 90-minute, self-paced digital sessions are focused on how business owners can address immediate and long-term financial needs and build resiliency.
This program provides on-demand resources that deliver guidance to Black entrepreneurs with the following objectives:
Learn strategies for gaining access to capital for their business.
Improve financial efficiency and optimize spending.
Establish a foundation for sustainable business growth.
Position their business so it stands out in a saturated marketing place.
Discover how to stand out during the procurement stage and navigate the challenges of government contracting.
This program is brought to you by: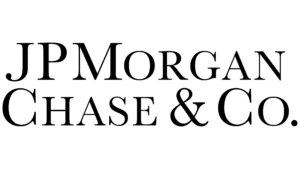 This program is provdied in partnership with: